Food options
Calella is home to many different restaurants specialising in typical local cuisine.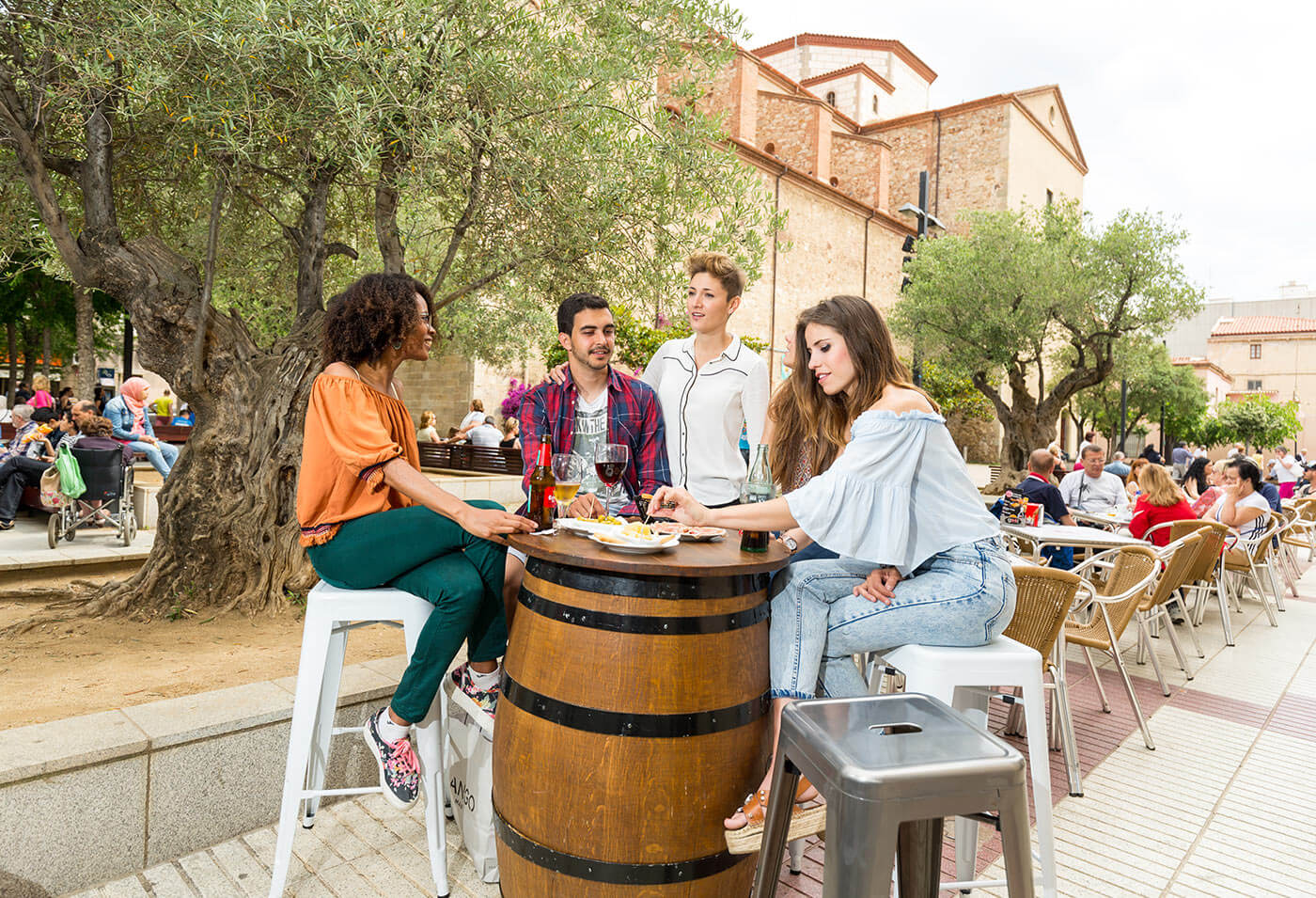 TAPAS BARS
Jamón, bravas potatoes, Spanish omelette, croquettes… Delicious! Places serving tapas are usually more informal bar-restaurants, with a few tables and in some cases a terrace. The typical thing to do is to order several tapas or pintxos and enjoy them with a good wine or a regional beer. Try the house speciality and be amazed by the rich flavours of our country.
RESTAURANTS SERVING TYPICAL CUISINE
On the other hand, in Calella you will also find a number of restaurants specialised in traditional cuisine: paellas, fish, seafood, meats… a real treat for the palate! In all of the bars and restaurants, there is a good selection of wine, with Spanish and some international wines.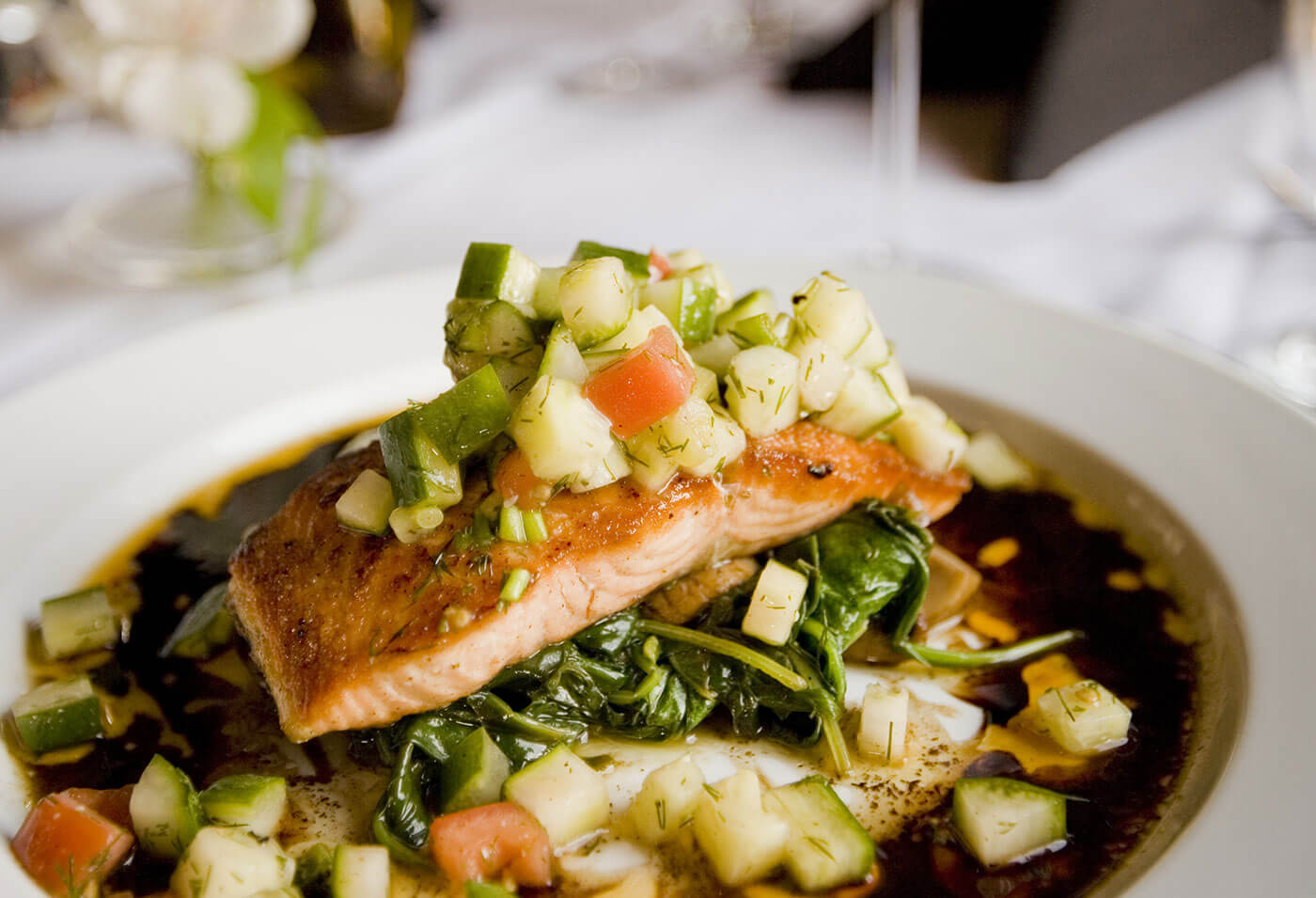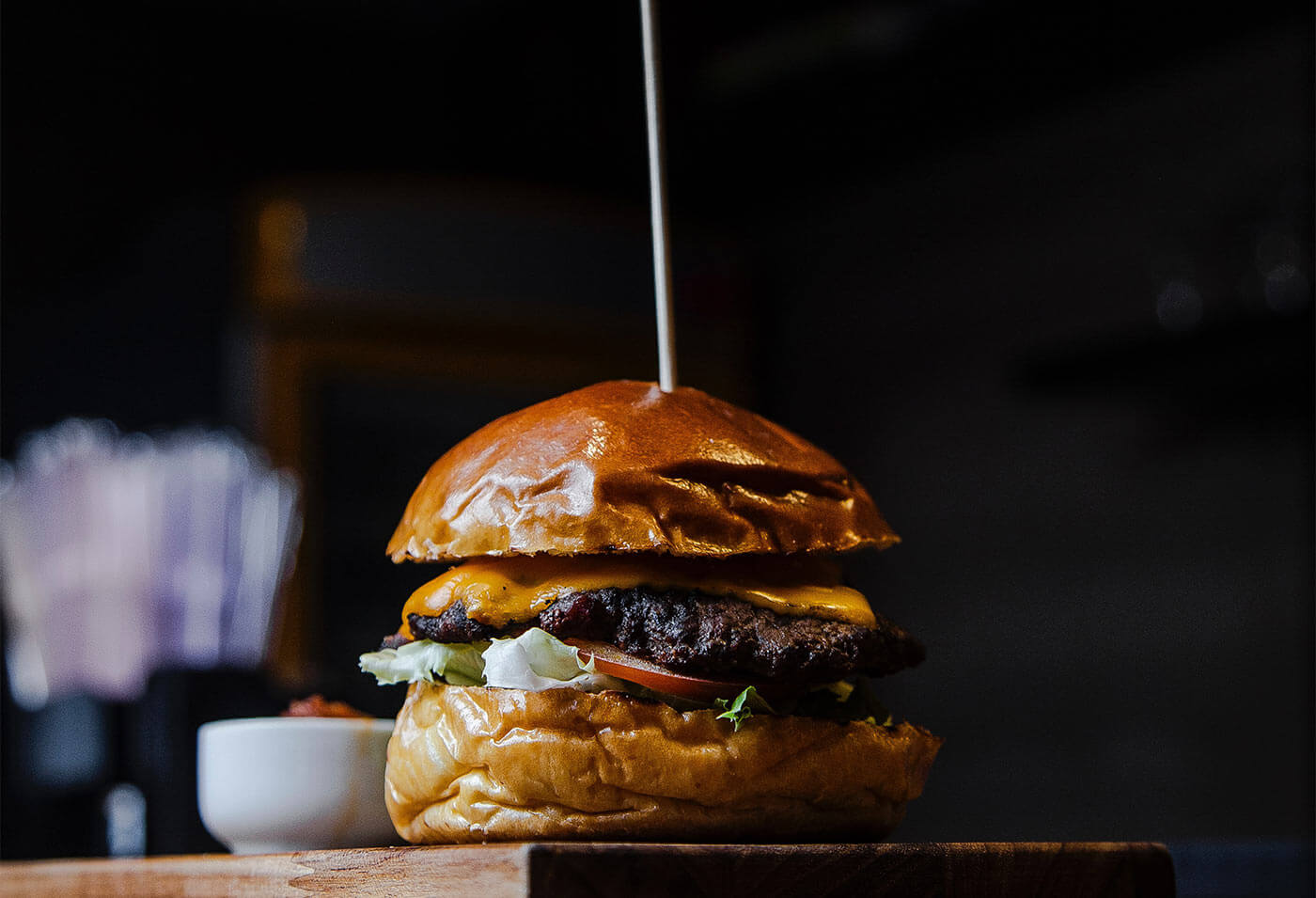 INTERNATIONAL CUISINE AND FAST FOOD
In Calella, there are also restaurants of different types specialising in international cuisine, ideal for outings with children or for those who feel nostalgia for home-comfort flavours: pasta, pizzas, hotdogs, burgers, Chinese food…
BEACH BARS (CHIRINGUITOS)
The Beach Clubs (in Spanish, Chiringuitos) are an important part of gastronomy in Calella. These are bar-restaurants that open only in tourist season (May to October) and are located on the sea shore on the sand.
See Hotel Volga's Beach Club