Barcelona coast
The coast of Barcelona has a great range of tourist and cultural attractions, in a region where the sea and the mountain meet. It is a place where you can enjoy beautiful landscapes and unforgettable sunsets, and discover the culture of our corner of the world.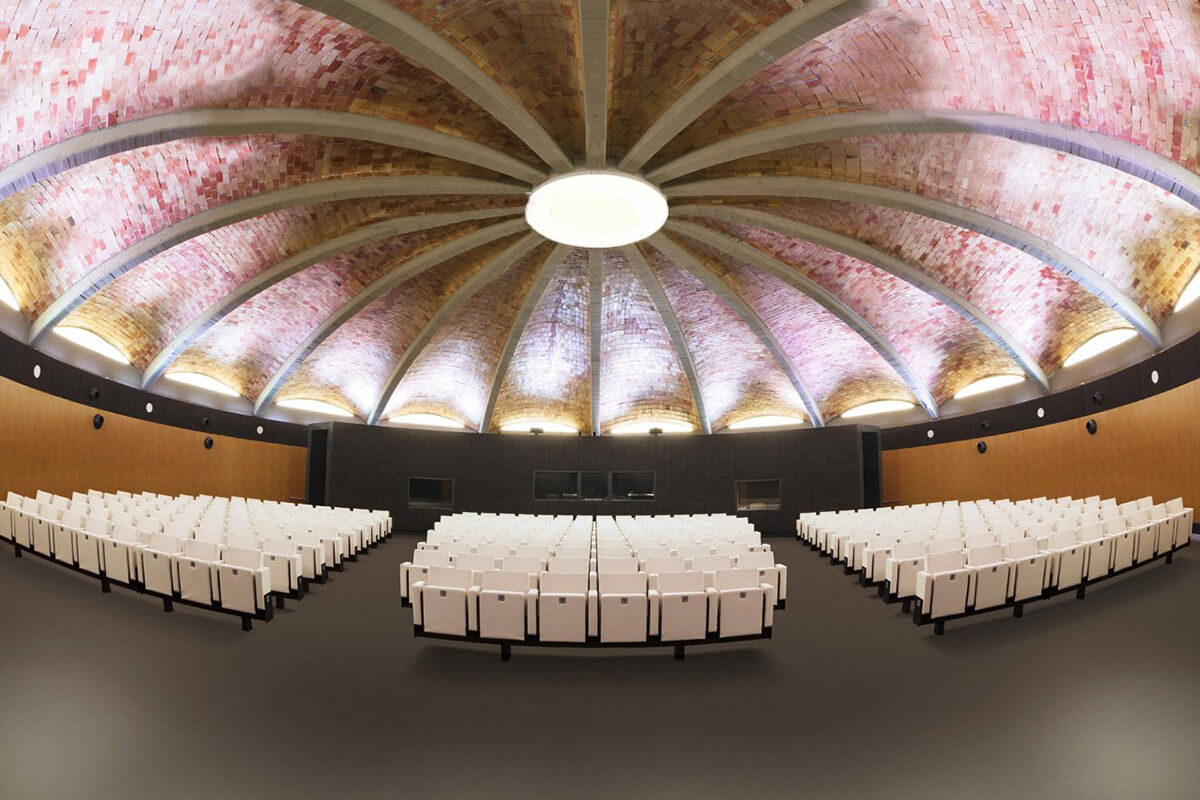 Modernist gems
The Maresme is a territory rich in modernist architecture, with works by great architects, such as Lluís Domènech i Montaner (Canet de Mar), Josep Puig I Cadafalch (Mataró and Argentona) and Antoni Gaudí (Mataró and Alella). In the towns of this region, you can embark on beautiful modernist routes; we are recommending a few here:
Modernist route of Puig I Cadafalch de Mataró to Argentona (FIND OUT MORE)
Route of the 4 hermitages in Pineda de Mar
Indian Route in Arenys de Mar.
Itinerary of the Heritage [Itinerario del Patrimonio] of Sant Pol de Mar
Modernist Route in Canet de Mar.
Walks through the Dalmau Park in Calella
Great wines and wine-cellars
The regions around Barcelona are a real haven for wine lovers. In this area, there is a great variety of activities on offer, and you can discover the authentic landscapes of the different Denominations of Origin, as well as taste and enjoy the varieties of wines that are made in each region.
Learn how to distinguish between a young wine and more mature one; discover the daily workings of a winery; taste wines and cavas made with different grape varieties; walk through the vineyards; enjoy the local gastronomy and have a thrilling day out surrounded by incredible landscapes.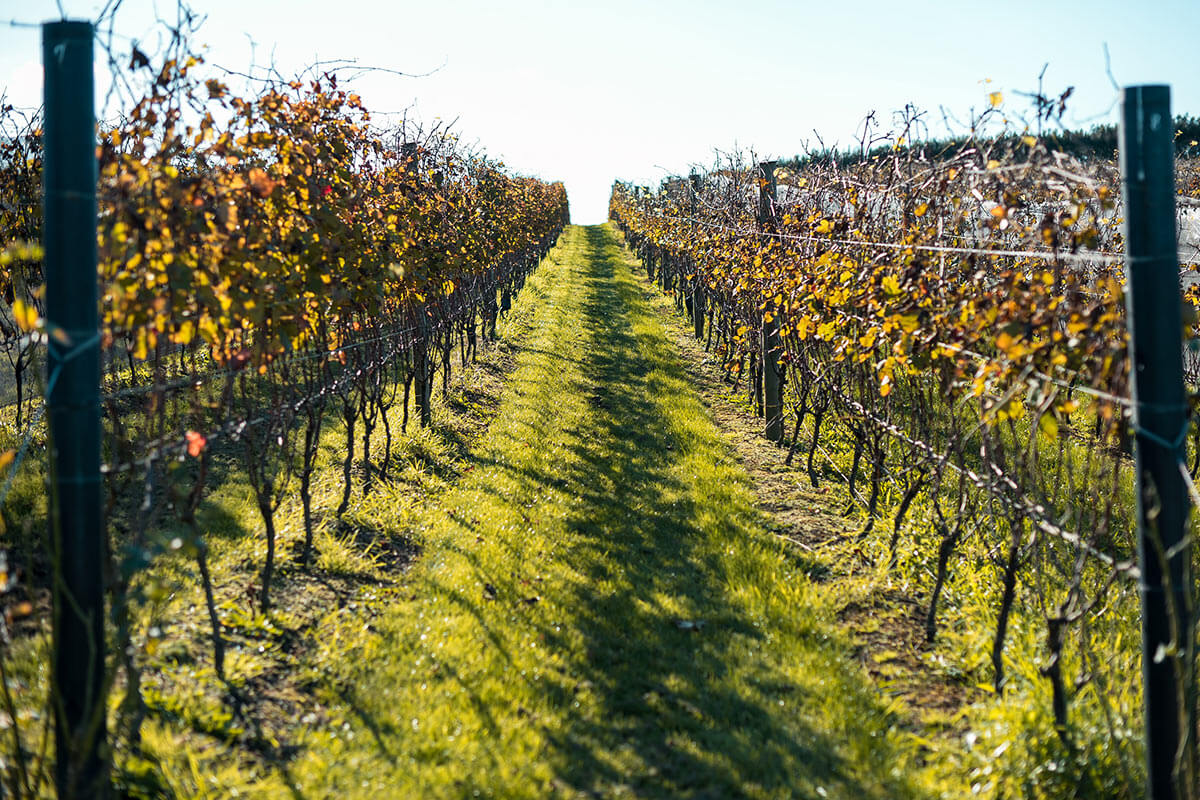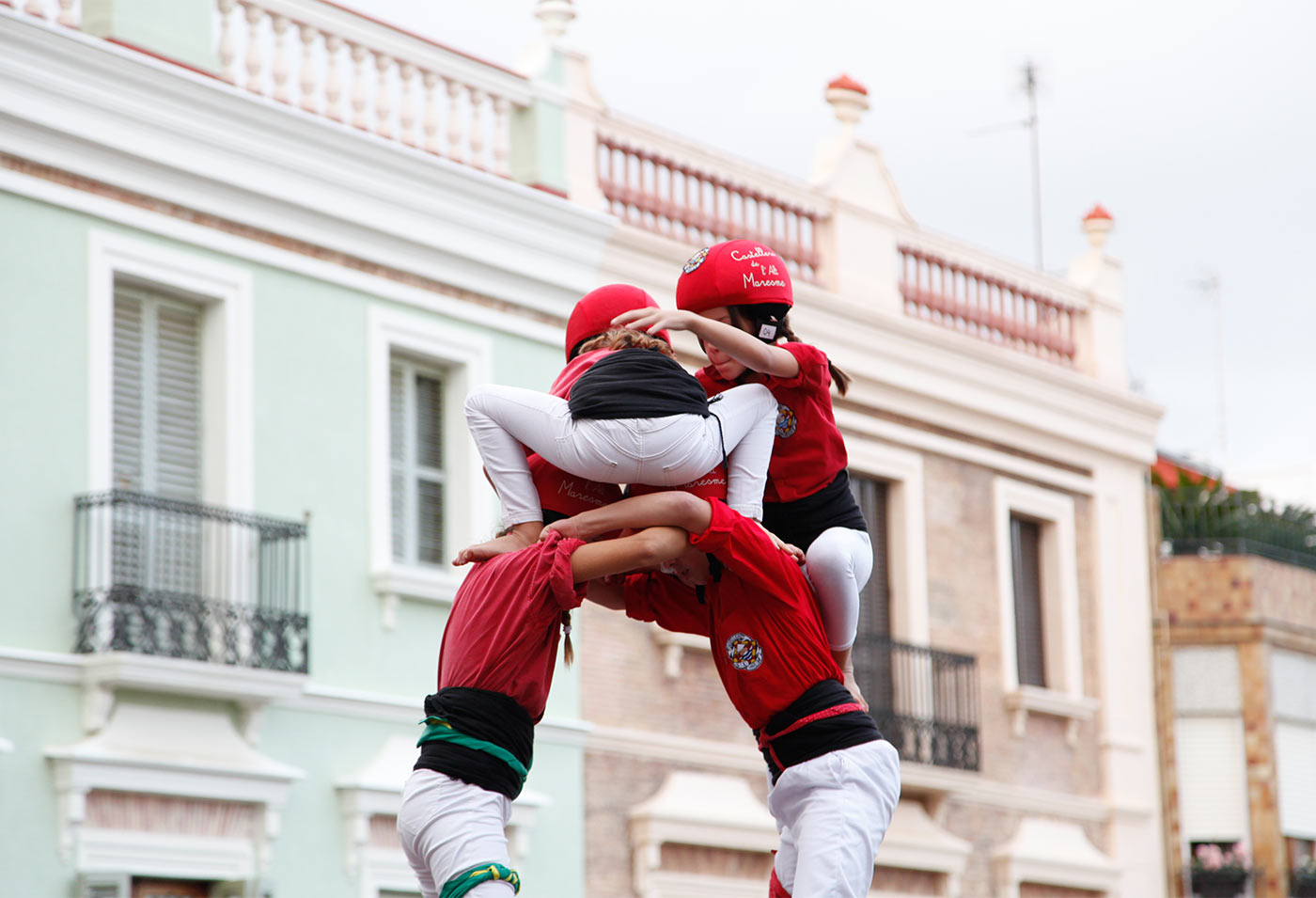 Catalan tradition
When you discover our region, you will not just be visiting incredible places: you'll be experiencing and taking part in our most popular traditions, such as castellers, sardana dancing or correfocs. These traditions are common as part of the Fiestas Mayores (Great Festivities), which are celebrated in summer.
The castells are human towers made by groups of participants, the castellers, who gather together to climb up onto the shoulders of one another, forming tall human castles that will take your breath away. The sardana is a traditional Catalan dance that is danced in a group forming a circle. Music is usually performed live on traditional instruments. The correfocs are festivals where people run and dance beneath fire (fireworks) disguised as demons. The music that accompanies them is a samba-style drumming.